Archives
Row X Row 2017 is Row X Row On the Go!!!!!!!!!!!!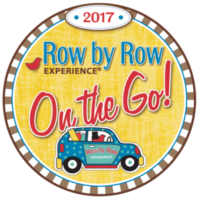 Every year the fun begins anew! Here at Fabrics In The Fray we are looking forward to another successful Row X Row shop hop. This is one of the most exciting shop hops to participate in because it it nation wide and in Canada.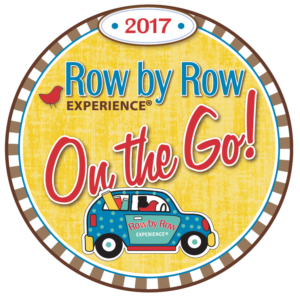 The Row I created is a very fun and easy to piece. This year there are two brand new shops that are in a Row coming from on coming to Fabrics In The Fray. In Weaverville there is "Five Little Monkey's Quilt Shop" and in Burnsville there is "The Scrap Basket". So be sure that you check them out as well. It will  make your trip to the North Carolina Mountains more fun as we all know, more shops more fabric. Whats holding you back, get in that car and get "On The GO"!!!!