Row By Row Experience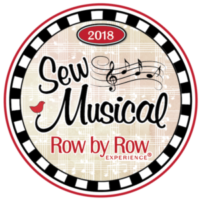 Fabrics In The Fray Quilt Shop is participating in the Row by Row Experience 2018.
Beginning June 21, 2018, Fabrics in the Fray Quilt Shop will be offering a free pattern to anyone who asks, we will have kits with pre-cuts available for the cost of $20. and the plates with our shop logo we chose on them. We look forward to seeing our local familiar faces along with those who visited us during the shop hop last year and those who will be making a stop for the first time in 2018. We can't wait to unveil our 2018 design! For more information on the 2018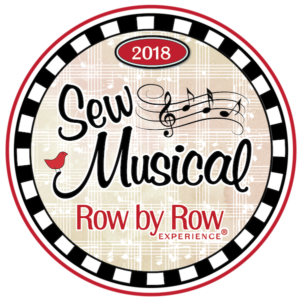 event, visit
Row by Row Experience
. Here is the theme of the Row X Row this year.